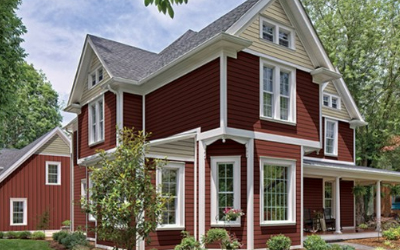 Our quality aluminum, wood and vinyl siding products will make your home look newly built and offer far less upkeep while also reducing your utility costs and adding value to your home.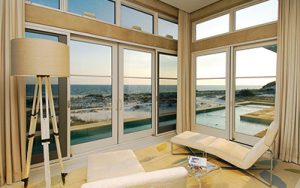 We specialize in window and door renovations, allowing you to rest assured that we will take you through the process quickly and efficiently.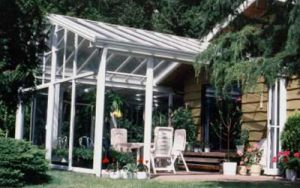 Add an attached sun-room or freestanding patio cover to your home to create a private retreat, entertainment area, or landscaping focal point.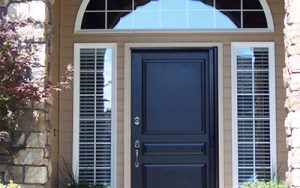 We understand that a door is much more than a door – it is the backdrop for those first-day-of-school photos, the perfect camouflage during a game of hide-and-seek, a warm welcome for family and friends.